Welcome to C5BDI
GovCon Industry Leading Tech Scouts &
Streamlined Acquisition SMEs
Leverage your existing research, marketing and sales force to one that is expansive including representatives in the US and overseas. With existing sales associates, you are hamstrung by overhead and the inability to be in many places at one time. The C5BDI team provides a steady stream of leads by being in many places at all time creating expanded visibility.
Grow your business by tapping into the existing C5BDI customer base. Our clients, partners and customers provide an instantly acquired ecosystem of business and networking opportunities to grow your business through strategic partnerships.
There is no one size fits all approach to strategic planning and business development. C5BDI offers a customized option to meet your business needs. Our staff adapts depending on the needs of your organization and is tailorable for each specific business opportunity.
Our plans for your support are just like our support for your plans, flexible. C5BDI offers a flexible and tailorable level of support to fit any size organization and any budget. We offers several tiers of support payment plans dependent on what your company objectives and needs are.
C5BDI disrupts the boring and mundane management and business development consulting industry. We bring the latest technology and business processes to develop solutions that are affordable and make sense. If the solution does not exist, we create it.
People do not do business with businesses, they do business with people. Our philosophy takes a people first approach, with both our clients and your customers. Through the establishment of a broad network with deep relationships, we serve as a liaison between clients and customers to provide innovative solutions and capabilities.
Our 
Work
C5BDI serves as a bridge across the integral parts of commerce that create the fabric of our economy. This includes government, commercial customers and the international marketplace.
If you like what we do and want to know more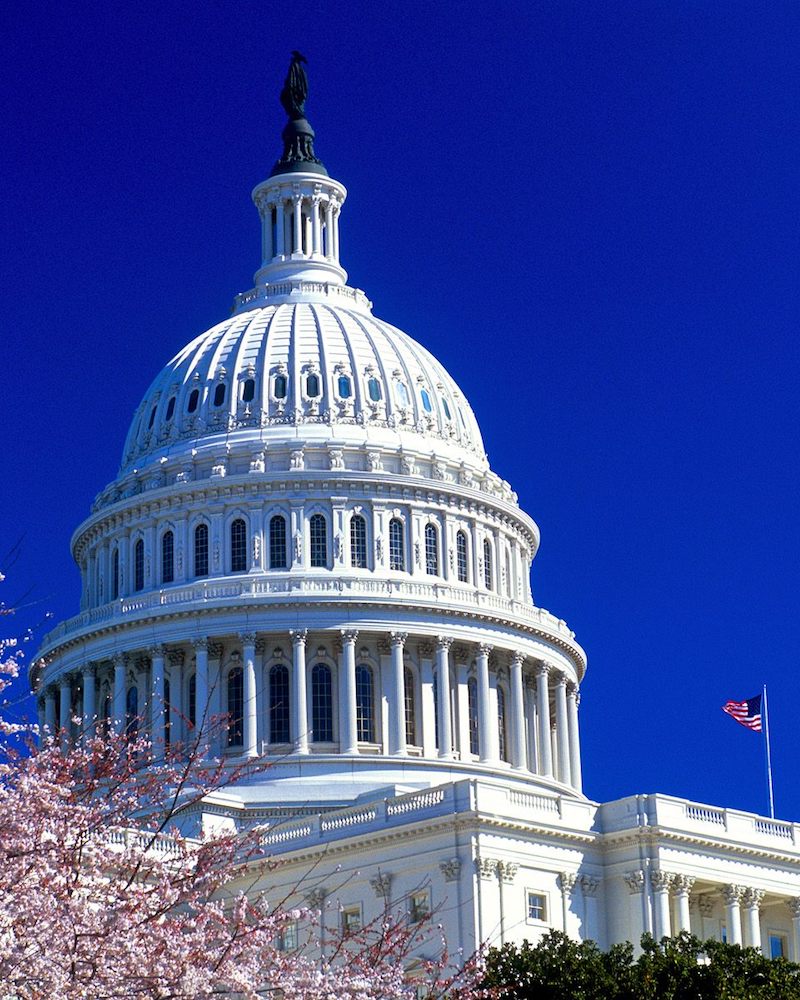 Why? Giving Back
We are a tithing team! Our mission from day one has been to make corporations rethink the way they give back. Every month we donate 10% of our top line revenue (not profit) to the community. We let each employee pick a non-profit, split the revenue evenly and then donate to that charity in their name. It is our goal to donate $100M+ to the non-profit organizations that mean the most to us as a C5BDI Team.
How? Educate & Innovate
We thrive on educating and innovating both businesses and government customers. From meeting with NFL, NBA, MLB and NHL executives, to white boarding and laying groundwork for the first ever Open Topic SBIR with the AFWERX Team, to briefing Congress and DoD Secretary Level Leadership on how to streamline the federal acquisition process our team is seen as thought leaders in both the commercial and federal innovation ecosystems.
What? Contacts = Contracts
We have taken the broken traditional Business Development (BD) process and flipped it completely on its head. Instead of combing through websites and picking through traditional sources for opportunities like most BD professionals, we go direct to the customers. We call this "Backwards BD". We talk to end users and key stakeholders to truly understand requirements, discover capability gaps and then take that back to the innovation ecosystem to find the right company (or companies) to meet the mission. We believe in continuous collaboration and that it takes an ecosystem of trusted partners to successfully connect industry and government. 
What the C5 Network Has to Say
"
The C5BDI team understands what it takes to achieve international success, and possesses proven capabilities to accelerate time to market and deliver beyond our expectations."
"Our international lanes of commerce have increased 10-fold for both our product and service lines, all within year-one since joining forces with C5BDI"
Trusted partner. Valued relationship. Profit realization. C5BDI.
"C5BDI has been instrumental in propelling my small business forward within a short period of time.  C5BDI staff are well versed in small business needs and consistently bring new ideas for growth to the table."
"Together, with C5BDI, we are able to, leverage personal and professional relationships collaterally within uninhibited communication lanes with our collective international partner network, end-users, and clientele,ensuring zero conflict of interest, harvesting a global network of success and wealth."
Let C5BDI Help You
For more information on how C5BDI can help your business, contact us today.
Contact C5BDI